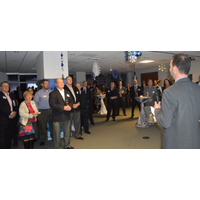 On January 18th, SSPI Mid-Atlantic gathered members and friends to Reston Virginia for its annual Silent Auction and Raffle.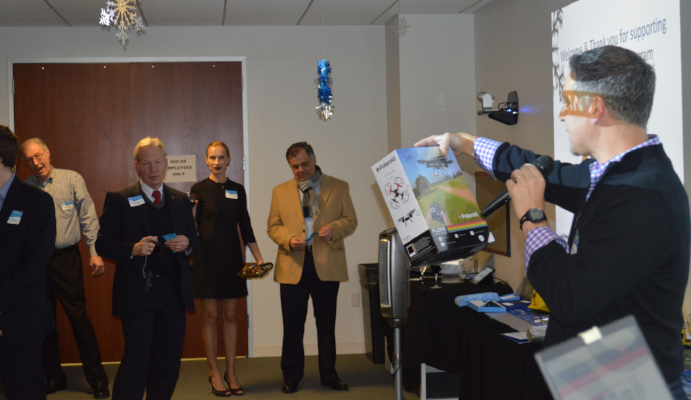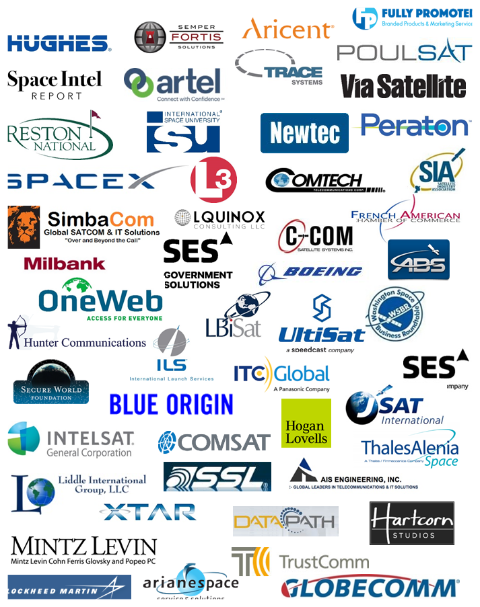 SSPI Mid-Atlantic is truly grateful to the dozens of sponsors who donated prizes and made this year's event a huge success!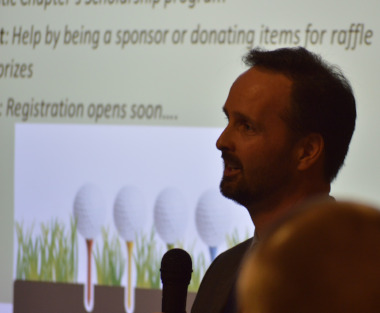 The festivities were opened by Dr. Josef Koller (Senior Advisor in the Office of the Secretary of Defense for Space Policy), who gave remarks on how society can aspire to "A car in every driveway, a computer in every home, a satellite for every school."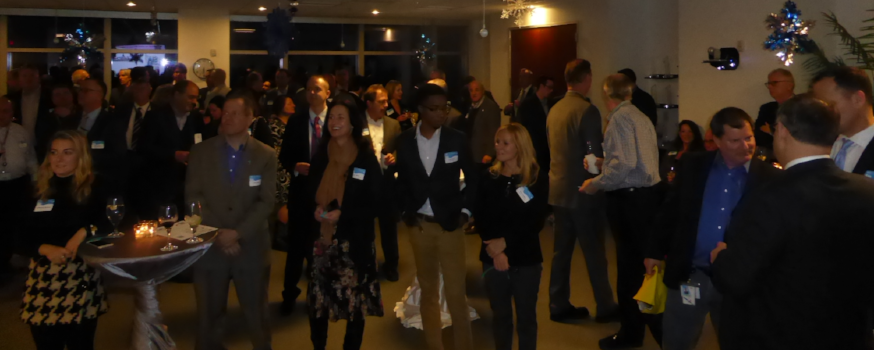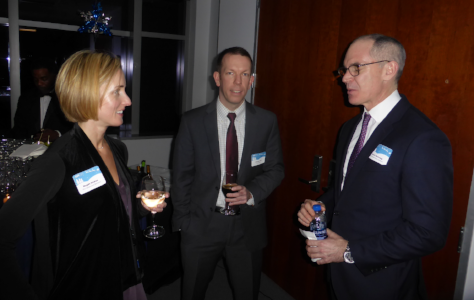 A great night of fun, comradery, toasts, and -- for some lucky attendees -- WINNINGS!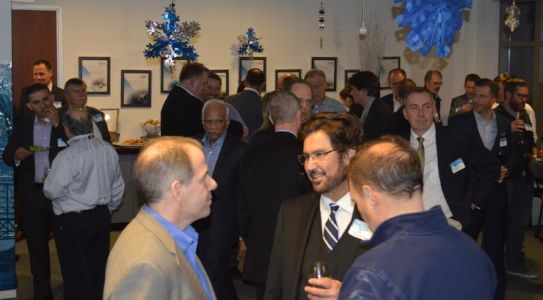 We look forward to seeing you again next year!
---