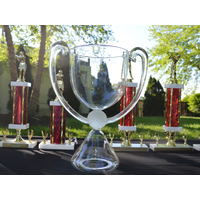 This May, SSPI Mid-Atlantic Members and friends gathered on a gorgeous morning at Reston National Golf Course for the Sixth Annual Golf Tournament and fundraiser.
SSPI-MA has organized this event at different courses in Virginia and Maryland, giving industry members a chance to unwind, network, and of course to support one of SSPI's core missions.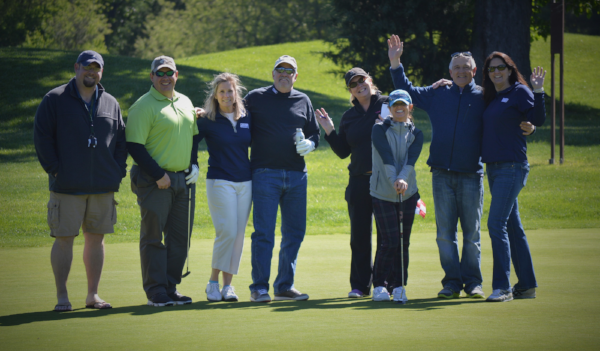 The annual SSPI Mid-Atlantic golf tournament has been an opportunity for members of the DC-area space and satellite industry to raise money to fund scholarships for local area students pursuing studies related to the satellite industry.
The future of our industry relies heavily on the next generation of aerospace engineers and technical visionaries. These hard-working students rely heavily on scholarships and other financial assistance to achieve their goals of creating tomorrow's technological breakthroughs in aerospace.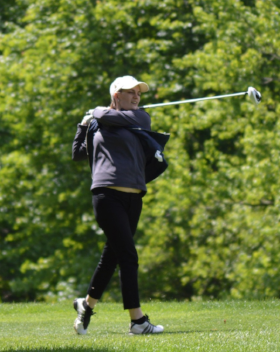 We opened the registration not only to SSPI members but to friends and family looking to network or just improve their game. Representatives from many companies such as SES, Intelsat, Iridium, Blue Origin, and JSAT took the challenge. Many of these companies also sponsored holes and donated various prizes for participants. More than 40 golfers of all skill levels took advantage of some early morning coffee and donuts, then broke out into teams of three or four.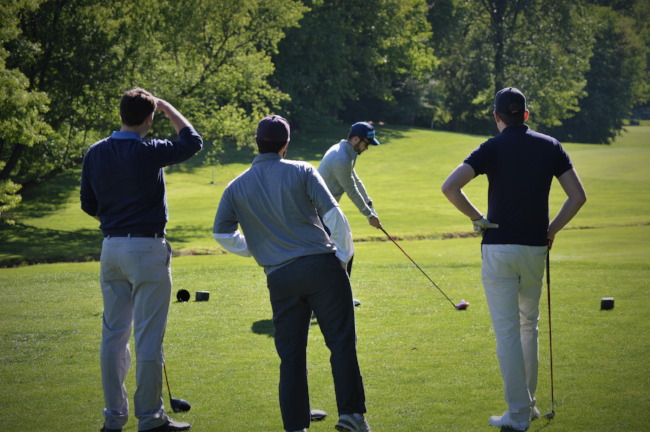 Fun and relaxation were the order of the day, so the tournament was "scramble-style" to appeal to seasoned veterans and weekend duffers alike.
Scrambles involve players hitting their respective shots from the tee, but allowing everyone from the team to take their subsequent shots from the spot where the best shot landed. Alas for some, those rules did not apply once all players made it to the green.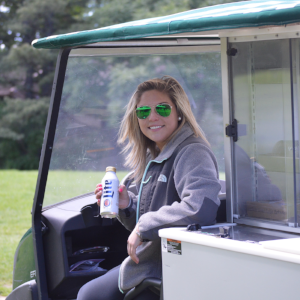 To help with the emphasis on fun and relaxation, all drinks from the refreshment cart were included with registration. The day concluded with a buffet lunch and awards for such achievements as best (and worst) score, longest tee-shot, and longest putt.
With registrations, sponsorships, and raffle entries, SSPI-MA netted more than $5,400 for the scholarship fund, which also benefits from other fund-raising events throughout the year. We are anxiously looking forward to seeing more of our satellite friends and family at next year's event!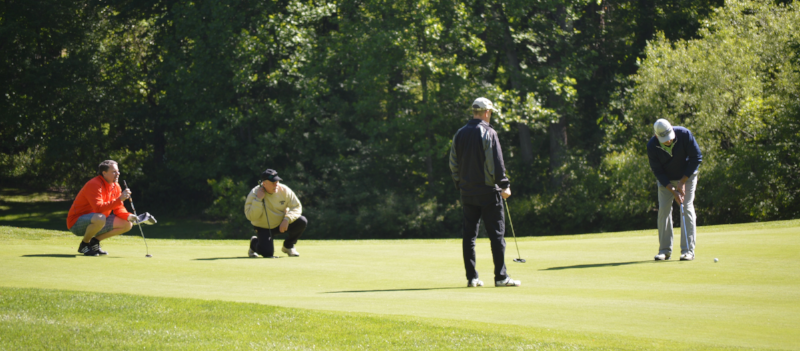 More photos from the event: https://sspi-midatlantic.silkstart.com/cpages/golf
---