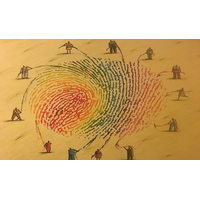 On November 16th, SSPI-MA conducted a successful gathering of satellite professionals, offering their thoughts and ideas on the status of diversity in the satellite community.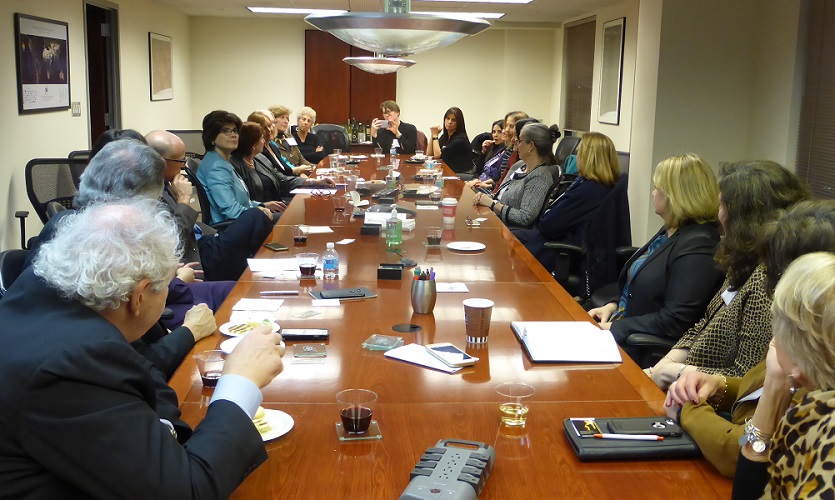 With the guidance of Andy Steinem, CEO of Dahl-Morrow, a robust discussion was had with both guest panelists and attendees, sharing personal experiences of barriers encountered and how they were dealt with, discussion of the long road until full gender and racial inclusion, and how Human Resources executives are recognizing the larger talent base available to them. The event finished with recommendations from panelists on what we all can do to ensure diversity in the workplace.
We would like to thank the moderator and panelists for a fascinating discussion, with gratitude to Hunter Communications for providing refreshments for the event, and to SIA for hosting.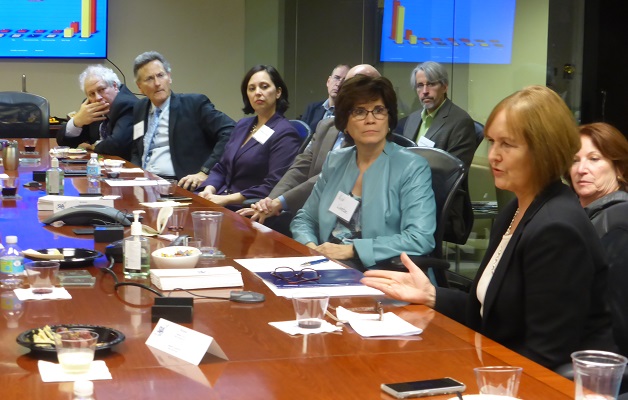 Panelists:
Heidi Dillard, Head of Human Resources and Facilities, OneWeb
Mary Frost, former CEO, Globecast
Lori Garver, General Manager, Air Line Pilots Association International
Vicki Warker – CMO, Savi Technology and former VP Marketing, O3B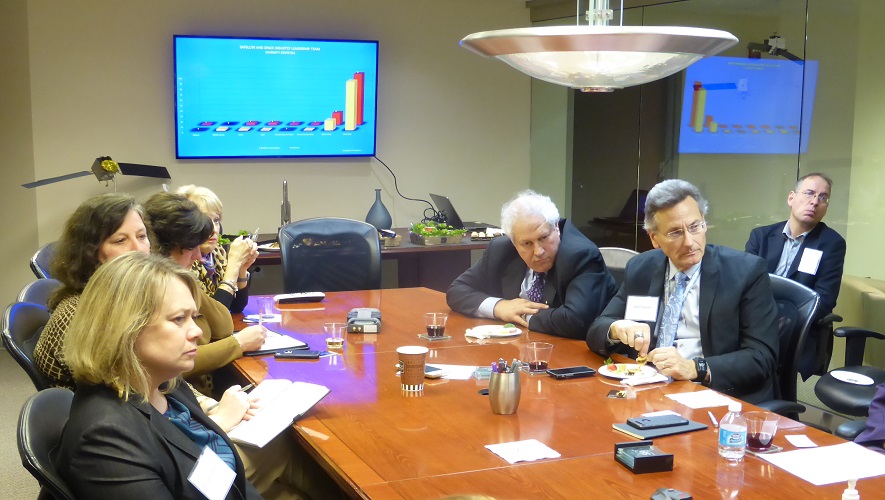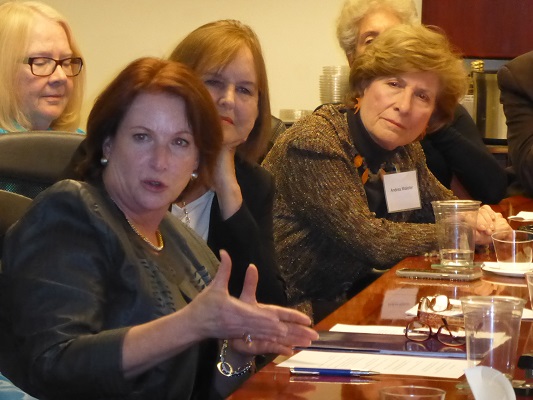 ---