2017 Student Scholarship Competition/Job Fair
SSPI Mid-Atlantic and Iridium host the next generation of leaders in space and satellite technology at Iridium's Network Operations Center in Leesburg, Virginia. Engineering teams from local universities, such as Maryland, GWU, George Mason, and Johns Hopkins are expected to showcase their visionary research in new technologies and approaches that can greatly enhance the space and satellite industries in the not too distant future.
The event is free for all, but attendees must register above as Iridium will need a list of attendees before they can enter the facility. Please bring a photo ID. Non-US Citizens must bring their passport as well.
New this year! Iridium is hosting a tour of their facilities to coincide with the Competition. Also, we are adding a job fair for students or industry veterans to network with space-related companies looking to hire.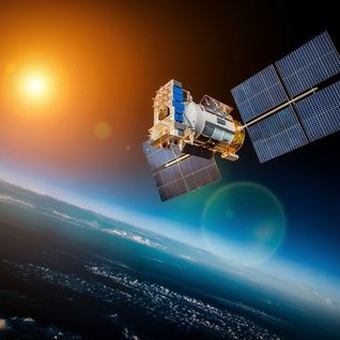 44330 Woodridge Pkwy, Leesburg, VA 20176, USA