2019 SSPI-MA Annual Winter Fundraising Event
This is a great opportunity to connect with industry colleagues and enjoy the complimentary food and beverages courtesy of SES Government Solutions.
Please consider donating a raffle or auction item for the event and we hope to see you and your colleagues at the event (register in advance). Previously donated items that generated the most excitement included sporting event tickets (baseball, hockey, etc.), retail and restaurant gift cards, and electronics – we welcome any donation that would be of interest to our guests. Cash donations are also welcome and appreciated. As we kick off 2019 please consider using your corporate giving account funds to support our scholarship program!
Details:
When: Thursday, January 24th, 2019, 5:30pm
Who: SSPI Mid-Atlantic Chapter, hosted by SES Government Solutions
Where: SES GS Office: 11790 Sunrise Valley Dr Ste 300, Reston, VA 20191
Why: Network & raise funds for our scholarship program
What: drinks, food, Online auction & Raffle
How: your donations and attendance will make it a success.
Member must be logged in to receive discounts
Ticket prices are higher at the door
Auction: Pre-register 32Auctions

Online auction Registration pending confirmation of vendor
The Winter event is our largest fund-raising opportunity of the year and only made possible with donations from satellite & space industry companies. The highlight of the event is the raffle and silent auction which give our attendees a chance to bid on and win some fantastic items. Donating companies are recognized on all printed material, the SSPI website and of course at the event itself. SSPI Mid Atlantic Chapter is also a 501(c)3 non-profit organization so donations can be tax deductible.
Contact Diego to donate an item, sponsor or get information.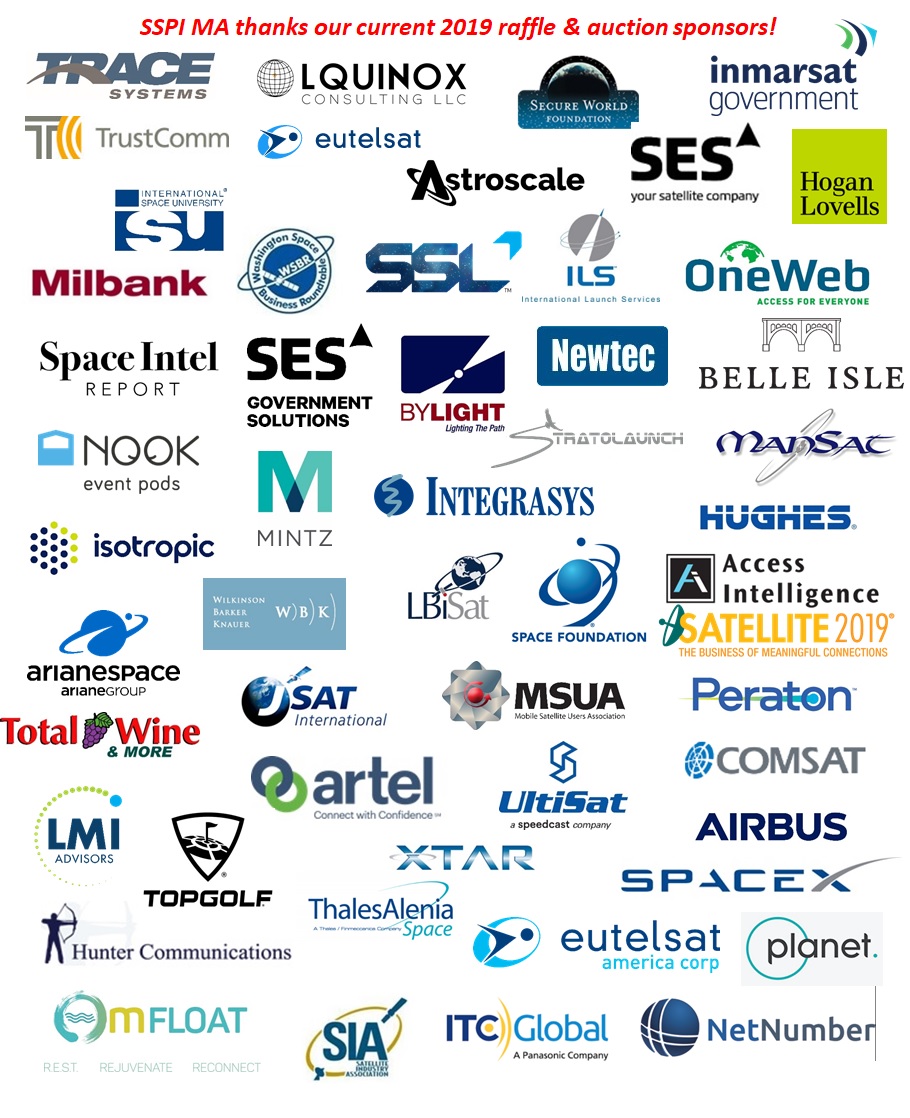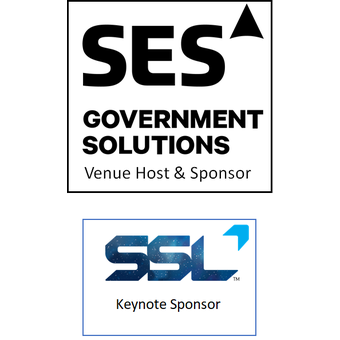 11790 Sunrise Valley Dr, Reston, VA 20191, USA