Commercial Focus on Space Situational Awareness
Event Details
Don't let the DoD manage traffic in space!
Long-term sustainability of outer space is the underlying foundation for providing mission assurance in space and is therefore a core interest of all major space actors, including the U.S. Department of Defense (DoD). As such, the DoD has been performing tasks related to space situational awareness since the early space age. These tasks include monitoring the orbital environment, tracking active satellites and debris, and providing conjunction assessments to civil, foreign and commercial space operators. While providing space situational awareness services is important to DoD for maintaining long-term sustainability, the balance between mission tasks for core national security reasons and tasks related to keeping everybody else safe is tipping. Commercial space activities have been growing steadily and today, nearly 90% of the conjunction messages that the Joint Space Operations Center (JSpOC) issues are non-DoD related yet they are provided free of charge as a by-product of the DoD national security mission. While these notifications are heavily automated today, which wasn't the case a few years ago during the Iridium-Cosmos collision in 2009, it begs the question if the status-quo still adequate today or what needs to change to keep pace with the growing commercial space sector.
Date: Thursday, March 23rd
Drinks and Networking: 6:00 pm
Speech followed by Q&A kickoff by : 7:15 pm
Keynote Speech: Dr. Josef Koller, DoD.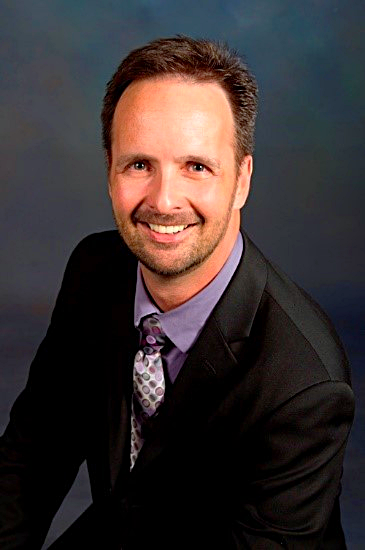 ---
Dr. Josef Koller is a senior advisor at the Office of the Secretary of Defense for Space Policy. In this position, he serves as a thought-leader and senior staff analyst responsible for providing technical advice and analyzing space-related United States Government and DoD policy matters. He directly supports key national and international strategy efforts in order to implement the President's National Space Policy and the Secretary's National Security Space. His portfolio includes space traffic management, space situational awareness, remote sensing and launch license review, commercial and congressional engagements, and public affairs related issues. Prior to this assignment, Dr. Koller was leading the Space Science and Applications Development Group at Los Alamos National Laboratory managing over 40 staff scientists, technicians, and students. He is the founder of the Los Alamos Space Weather Summer School, and led a number of satellite conjunction analysis and space weather projects. In his previous positions, he developed novel data assimilation and machine learning techniques and holds a U.S. patent on space weather modeling in decisional time frames. Dr. Koller is an author of over 40 refereed publications with 500+ citations. He is a topical editor for the Journal of Geoscientific Model Development and received his PhD in Astrophysics from Rice University in 2004.
The Thales USA office is located at 2733 South Crystal Drive, "behind" the Hyatt Regency hotel (which fronts on Clark Street) on the south end of Crystal City. Parking is available in the building and can be entered from South Crystal Drive (one-way northbound only) on the north end of the building just before an underpass.
For the attendees : be aware that you will cross a two-way bus way to enter the garage from the street, so look both ways!
The Crystal City Metro station, exit located at 18th Street and S. Clark Street, is about a 15 minute walk. Special Metroway express shuttle buses run between the Crystal City and Braddock Road Metro stations and pass immediately in front of the Thales building every 12 minutes. Service runs until 10 p.m.
Finally SSPI members and guests will check-in with security guards in the building lobby and then proceed to the 12th floor.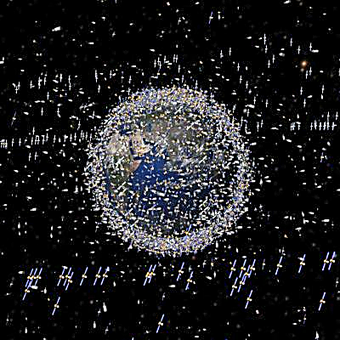 Thales USA - 2733 South Crystal Drive, Arlington, VA 22202, United States