Reading the Tea Leaves: Deciphering the Chinese Space Industry
Event Details
In this unique program, Blaine Curcio and Coralina Guo of Euroconsult will join SSPI to provide their deep insights into the Chinese space sector.
The Chinese space industry is one of the world's largest and fastest-growing, with a major government-led space program including such projects as the Chinese Space Station, Chang'e Moon Missions, and Tianwen-1 Mars Mission, complemented by a rapidly expanding commercial space sector. In a special event, SSPI-MA will host Blaine Curcio and Mengti Guo from Euroconsult to discuss the Chinese space sector, major stakeholders and trends, similarities and differences with the west's space sector, and what future opportunities and challenges may arise. The event will include a presentation as well as Q&A.
Students can register free, but there is a nominal fee for members and non-members for this event, and as always the proceeds will go toward the SSPI-MA STEM scholarship fund.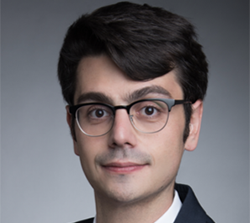 Blaine Curcio is an Affilliate Senor Consultant for Euroconsult based in Hong Kong, and Euroconsult's resident China expert with unique insights on the Chinese space industry collected during his decade of work in-country.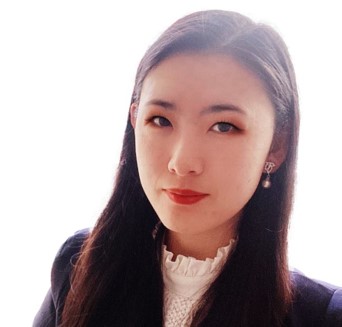 Mengti (Coralina) Guo is a Senior Consultant at Euroconsult with expertise in financial modeling, business strategy, market assessment, and benchmarking. She has extensive experience consulting to satellite operators, financial institutions and investors, and space agency steering committees in North America, MENA, Europ, and Asia.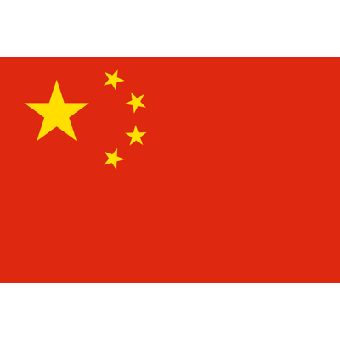 Zoom call - details in confirmation email