Space Propulsion in the Cislunar Era
Ticket Name
Sale Ends
Price
Quantity

Non-Member

25 Jan 2023

$20.00

Sale Ended

Member

25 Jan 2023

$10.00

Sale Ended

Student

25 Jan 2023

Free

Sale Ended

Since the dawn of the space age, humans have relied on the same basic chemical rocket technology for access to space. It has only been in recent years that we've made new advancements in the area of space propulsion - advancements that will be critical to a sustained human presence not only in Earth orbit but beyond. Please mark your calendars for another informative panel discussion on what's next in this exciting technology, from enhancements to chemical and electric propulsion technologies to more cutting edge technologies such as solar sails, orbital "fuel stations", and even long-range, deep space engine prototypes.
SSPI Mid-Atlantic will host this discussion on January 25, 2023.
Speakers include:
Stefan Powell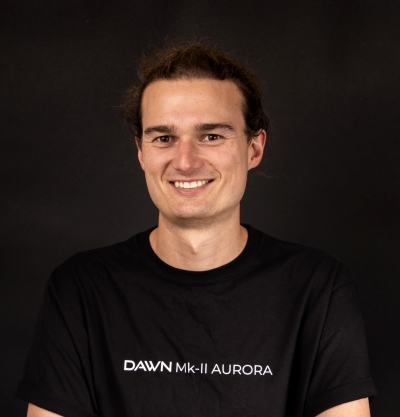 Stefan Powell is the CEO of Dawn Aerospace, a New Zealand, Netherlands, and US-based space transportation company pioneering more scalable and sustainable ways to access and move around in space. Dawn's satellite propulsion systems are already moving satellites in space, and they are testing their rapidly reusable rocket-powered spaceplane.
Stefan graduated from the TU Delft with a Master's in Space Systems engineering in 2015. He worked in the space industry (Rocket Lab and Hyperion Technologies) before founding Dawn Aerospace in 2018, along with four co-founders.
Stefan believes scalable and sustainable space transportation is the key to unlocking the true value of space for everyone back on Earth. His passion and enthusiasm to solve some of our hardest problems are core to the culture at Dawn.
Tanmayi Sai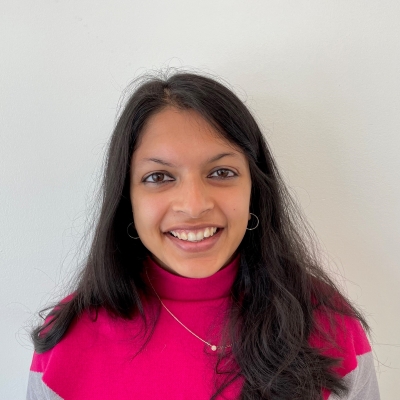 Tanmayi leads product for Astra's Spacecraft Engine (ASE), a highly efficient hall-effect thruster. Astra's flight-proven thruster provides orbit raising, collision avoidance, station keeping and de-orbiting capabilities for satellites in space. Combining her educational background in astrophysics and space operations with her years of experience as a product leader in Silicon Valley, Tanmayi enjoys building commercially viable space products and services.
Tanmayi is passionate about efficient propulsion systems and believes access to space mobility is the key to unlocking next generation of space applications.
Rob Schwarz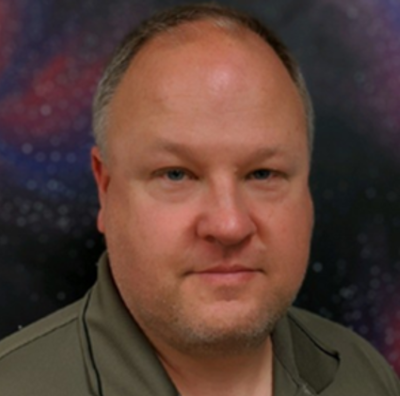 Rob Schwarz is Momentus' Chief Technology Officer and is responsible for the vision and technical direction of the full line of Momentus products He has more than 20 years of experience working in space systems engineering and product development. He thrives on finding innovative solutions to the complex challenges of spaceflight.
Before Momentus, Rob was the CTO of Space Systems Loral and Maxar satellites. There he supported the development, manufacturing, launch, and operations of over a dozen spacecraft before moving into management roles. Rob also served as Executive Director of Systems Engineering at SSL where he was responsible for creating a new Product Management organization and providing leadership to several new product concepts including in-space servicing, software-defined spacecraft, commercial space stations in geosynchronous orbit.
Jan Mataró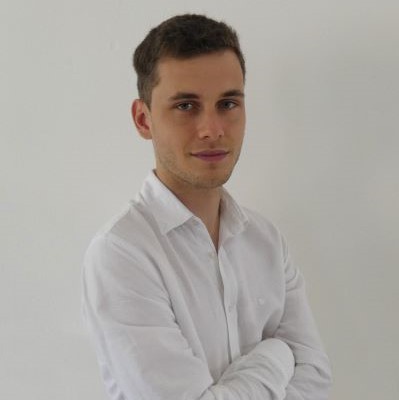 Jan Mataró is the Chief Technology Officer of Kreios Space, a startup developing an Air Breathing Electric Propulsion system. Jan is Double Master in Aeronautical Engineering (UPC) and MSc Astronautics Cranfield (UK). Prior experience includes leading a structures department in a mission to launch a stratospheric rocket with focus on risk planning at Cosmic Research.
Virtual Event - Zoom Details to Follow with Signup