SSPI Mid-Atlantic Mentoring Program Kick-Off Session
The SSPI Mid-Atlantic Mentoring Program offers a unique forum that enables students (mentees) to connect and interact with experienced colleagues (mentors) to expand their knowledge, skills, and network to help build a career in the satellite and space industry.
Join us for the program's kick-off session where students have the opportunity to network and forge relationships with leading satellite and space industry professionals. This event also marks the official start of the confirmed mentees/mentor's partnership.
When: Tuesday, February 18, 2020; 5:30 – 8:00 pm
Where: The Research Hall #164 at George Mason University, 1011 Nguyen Engineering Building, Fairfax, VA 22030
Parking: Visitors are advised to park in the Shenandoah Parking Garage right behind Research Hall -- Shenandoah Parking Deck, 10401 York River Rd, Fairfax, VA 22030. The parking cost is approximately $10 (unfortunately, there is no parking validation possible).
Fee to cover the cost of food and beverages: $20 for SSPI Members; $25 for general public. Students and the program's confirmed mentee/mentors attend for free.
Confirmed Mentors / Mentees will receive separate email correspondence for registration. Please contact Alena Koci if you have any questions.
Special Thanks to our Sponsor, Inmarsat Government!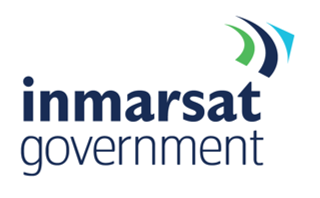 The Research Hall #164 at George Mason University, 1011 Nguyen Engineering Building, Fairfax, VA 22030