The Value of Mentoring
Join us for the virtual session where you will learn on the value of mentoring and hear use cases from the program's current mentors and mentees, as we prepare to kick off our third annual mentoring program in September.
When: Wednesday, September 29; 5:30 pm – 7:00 pm
Where: Zoom Meeting
Speakers:
Keynote: Randy Segal, Partner, Hogan Lovells US LLP and SSPI 2018, Mentor of the Year Awardee
Panel moderator: Fabien Armogathe, Chief Engineer Space Systems, LyteLoop Technologies
Billie Sims, Vice President, Government Programs, Hunter Communications; Board of Directors at Space and
Satellite Professionals International (Mentor)
Alexandra Wiekert, (Mentee)
Arnie Christianson, Senior Director, Capture Management, Inmarsat Government (Mentor)
Tyler Bender, Research Associate, Beyond Earth Institute, Mentee
Sponsorships are available: please contact sspimidatlantic@sspi.org
About SSPI MA Mentoring Program
Our mentoring program offers a unique forum that enables students (mentees) to connect and interact with experienced professionals (mentors) to expand their knowledge, skills, and network to help build a career in the satellite and space industry.
SSPI Mid-Atlantic Chapter is regional chapter of the Space and Satellite Professionals International with the purpose of promoting professionalism and education by individuals within all aspects of the satellite and aerospace industries, promoting science, technology, engineering and mathematics education among school-age and working age individuals, and fostering the entry of individuals into the satellite and aerospace industries.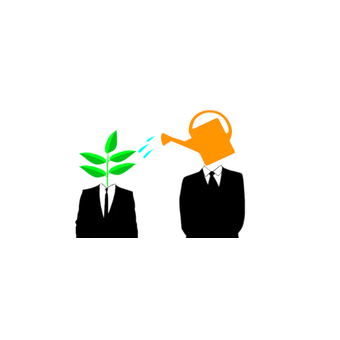 Link available upon registration