Relativity Autonomous Rocket Technology
Event Details
Come join SSPI-MA for our first webinar of 2021 on January 14th!
SSPI-MA is kicking off its 2021 webinar series with an industry disruptor. Join us to learn about Relativity Space, who are revolutionizing the traditional concepts of launcher manufacturing by integrating 3D printing, artificial intelligence and autonomous robotics to another level.
J.R. Francis, Jr., Director of Business Development and Sales, will take us into the world of this start-up and how they are paving the way for new concepts in launch vehicle manufacturing. The presentation will be follwed by a virtual networking event.
Attendance is free, but as always we ask that you consider making a donation to the SSPI Scholarship Fund to help us further the educational mission of SSPI.
Details
Date and Time: Thursday, January 14th at 5:00 PM.
Location: Online (Zoom)
Donations are welcome and well appreciated to help support the SSPI mission
Donate
See you there!!!
-----------------------------------------------------------------------------------------------------------------------
If you are not a member, please join! Great discounts on our events going forward! (https://midatlantic.sspi.org/cpages/membership ).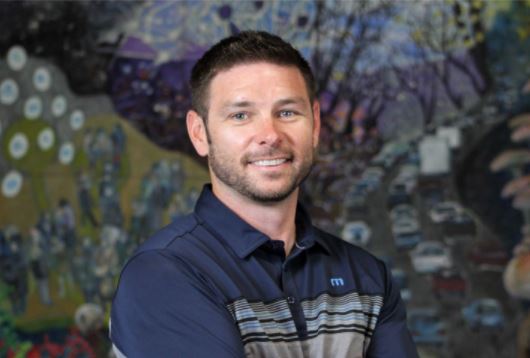 JR is the Director of Business Development and Sales are Relativity, the first autonomous factory and launch service for rockets. As Director of Business Development and Sales, JR Francis is responsible for leading all commercial sales and strategic partnerships for Relativity. Prior to joining Relativity, JR served as the Business Development Director at Virgin Orbit where he led commercial and civil sales for the LauncherOne platform. JR has also worked for Thuraya Telecommunications Company where he led all sales and marketing strategies for the North American region as well has SES where he held a variety of engineering and commercial positions.
JR holds a bachelor of science in electrical engineering from the University of Maryland and a Master's in Business Administration from the University of Massachusetts.