SSPI-MA Seventh Annual Golf Outing
Register Now!
Or paste this link in your browser's address bar: https://www.golfinvite.com/sspi
Event Details
Click here to register.
Network with colleagues! ... Raise money for local scholarships! ... Win raffle prizes!
All skill levels are welcome. This is about fun and networking, though bragging rights are available for those who earn them...
Check-in at noon, warm up at the range, enjoy unlimited refreshments on the course, and finish off the round with an awards dinner and raffle. Everything is included in your registration fee!
The event is a scramble-style 18-hole tournament where golfers of all skill levels are welcome to come out for a fun day on the course!
Registration is not limited to people in the satellite industry, so bring friends, family and anyone else who enjoys a round of golf!
Registration closes July 12, 2018.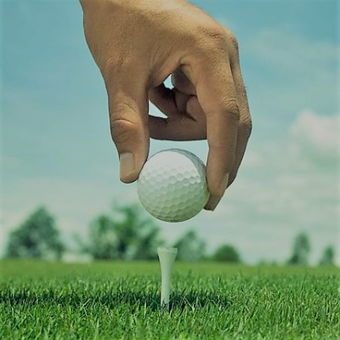 11875 Sunrise Valley Dr, Reston, VA 20191, USA